Academic Collaboration
Our agreement with Ohio State has a unique focus aligned with the university's overarching goals.
A $150 million academic commitment.
The partnership is doing its part to support the university in strengthening academic resources and programming for students, staff and faculty.
VISIONARY PROJECT
Energy Advancement and Innovation Center
The partnership proposed a $50 million Energy Advancement and Innovation Center for research and technology commercialization, which is currently being developed with the university. It will be a hub where faculty, students, alumni, ENGIE researchers, local entrepreneurs and industry experts collaborate on the next generation of smart energy systems, renewable energy and green mobility solutions.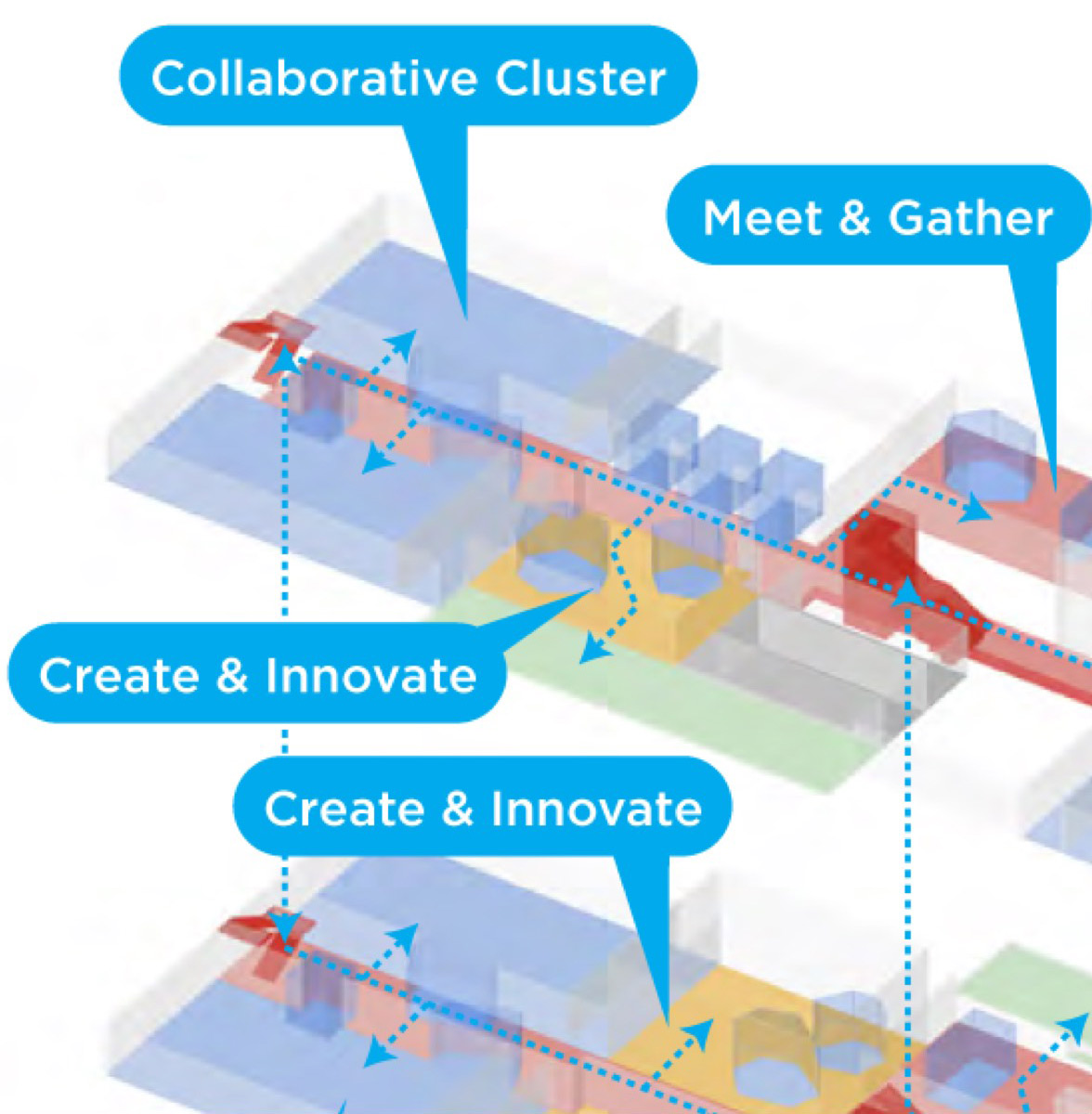 Collaboration
to achieve goals
We're collaborating with the university to advance its academic goals. This includes more than $40 million for university-related organizations.

Innovation Center
$50 million
We're planning a unique and visionary Energy Advancement and Innovation Center for energy research and technology commercialization.
Scholarships
for students
We will be contributing $25 million to establish two endowments for Ohio State students.
New Curriculum
for students, faculty and staff
We've pledged $5 million to support the development of sustainability curriculum and related teaching and learning initiatives, including staff development.
Internships
500 opportunities
We've committed to an internship program which will allow students to collaborate with industry professionals for years to come.
Faculty Endowment
$9.5 million
We're contributing $9.5 million in endowment funds to support five faculty positions.